Why Pekoe&Petals
Authentically artisanal

We source and produce only the best quality artisanal tea, with no artificial flavours or fragrance. 

Consciously healthy

Tea has a myriad of health and wellness benefits. We will help you find teas that enhance your wellbeing.

Expertly presented

We will help you navigate the intricacies of selecting tea, and enjoying the aesthetics of tea culture.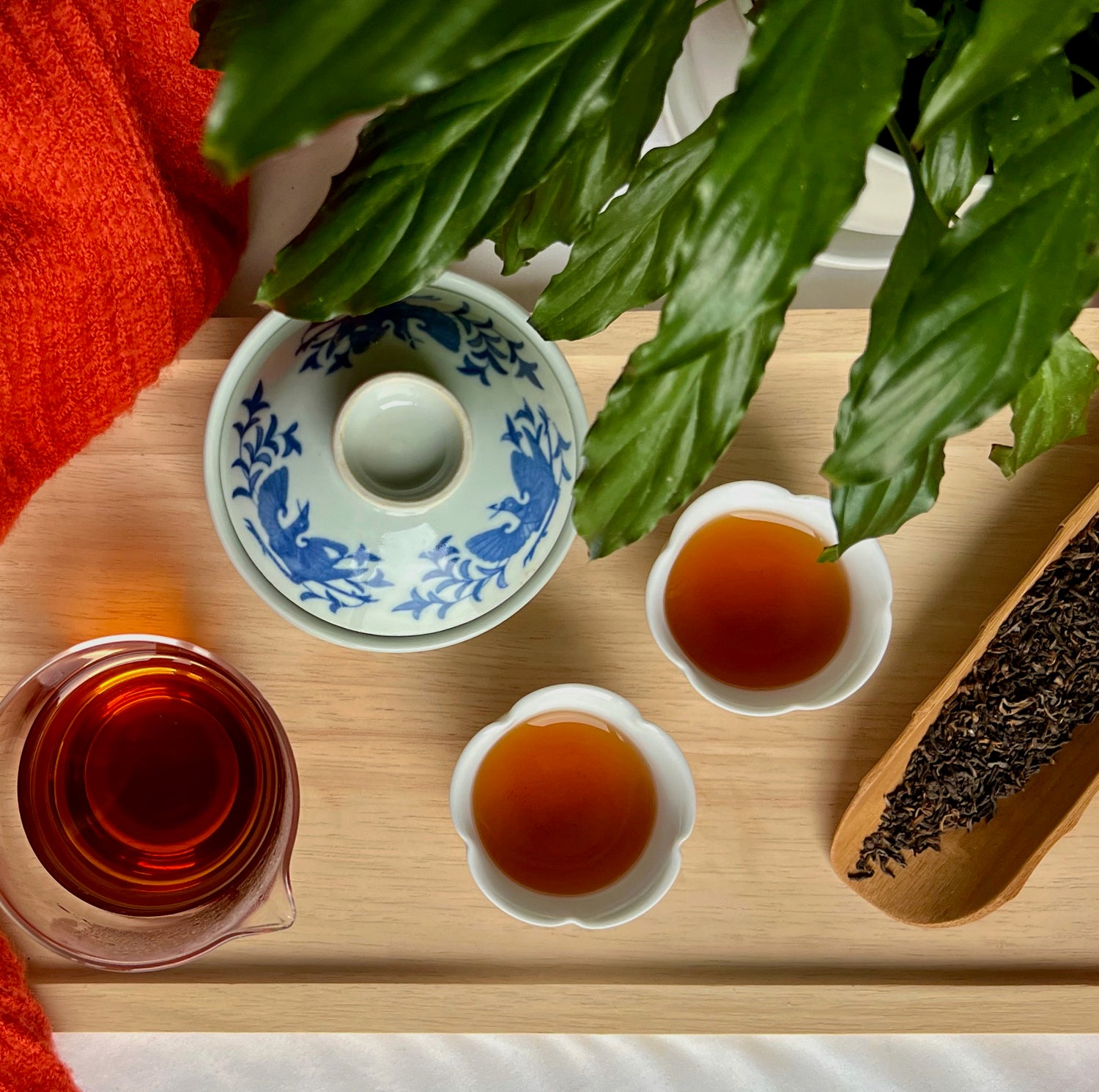 Artisanal Tea
From fresh green tea to aged puer, we are the go-to source for quality loose-leaf tea and tea cakes.
Shop Artisanal Tea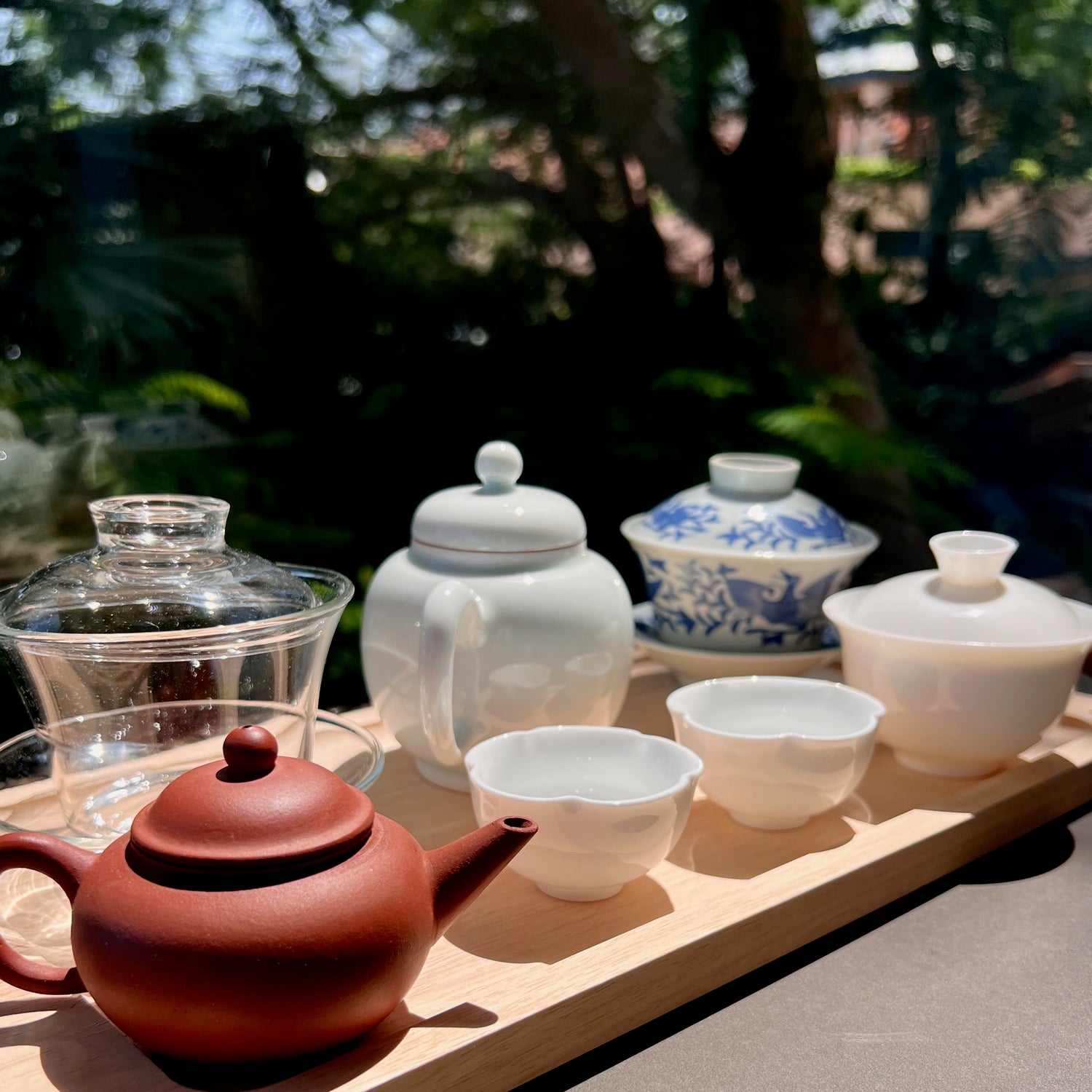 Teaware
Gaiwans, Zisha tea pots, ceramic tea pots. We bring you a variety of tea ware for brewing different types of tea.
Shop Tea Ware